Upcoming Releases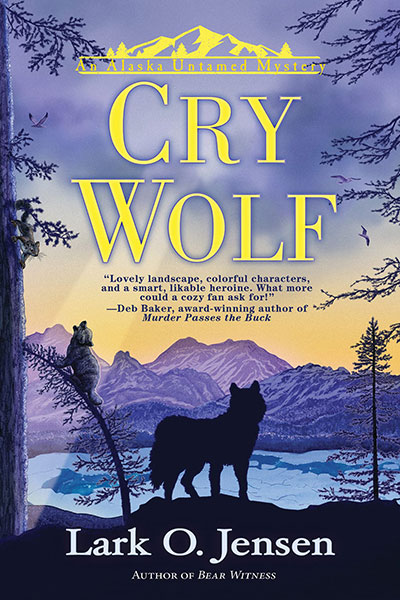 writing as Lark O. Jensen
An Alaska Untamed Mystery #2
November 7, 2023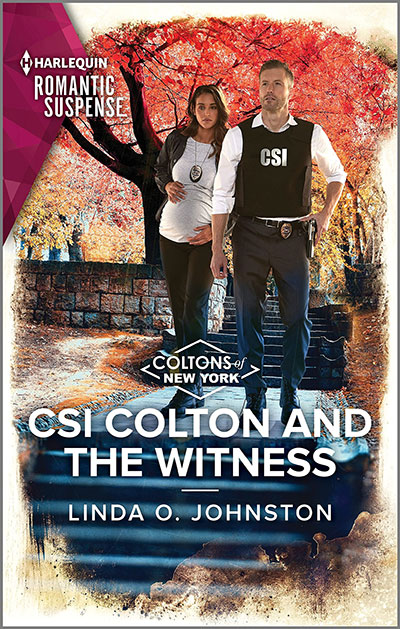 The Coltons of New York #11
November 28, 2023


Recent Releases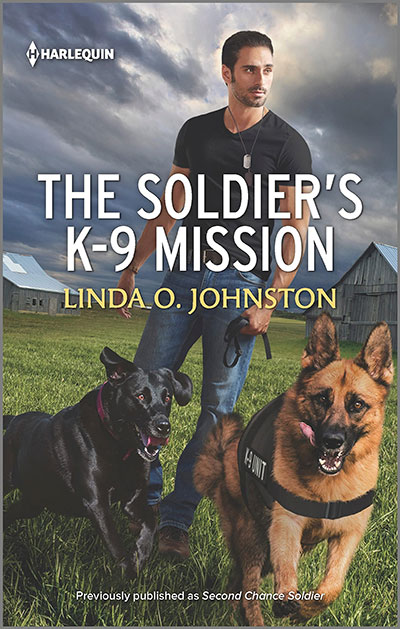 April 2023



Previously published as Second Chance Soldier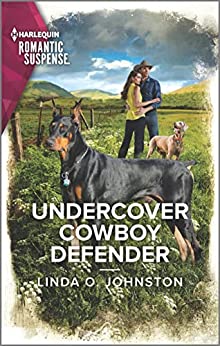 Shelter of Secrets #3
March 2023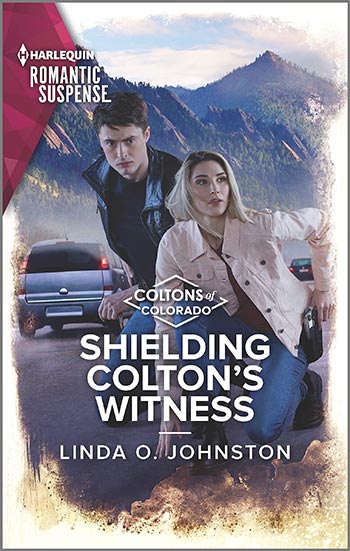 The Coltons of Colorado #10
October 2022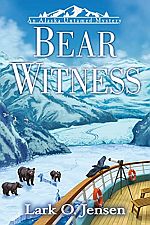 writing as Lark O. Jensen
An Alaska Untamed Mystery #1
May 2022


Undercover Cowboy Defender
Shelter of Secrets Book 3 Book 3
Harlequin Romantic Suspense
(March 2023)
She was desperate for protection.

Could she trust a man with her secret?
K-9 cop Mark Martin's undercover assignment was to ensure security for an animal shelter, not fall for the new employee. But the shelter was a front to hide people in danger, and Luca and her young son certainly needed his help. With his connections, Mark confirmed the man stalking Luca was on the loose. How can the cowboy truly protect Luca without revealing his true identity…or his true feelings?
From Harlequin Romantic Suspense: Danger. Passion. Drama.

Feel the excitement in these uplifting romances, part of the Shelter of Secrets series:
Book 1: Her Undercover Refuge
Book 2: Guardian K-9 on Call
Book 3: Undercover Cowboy Defender